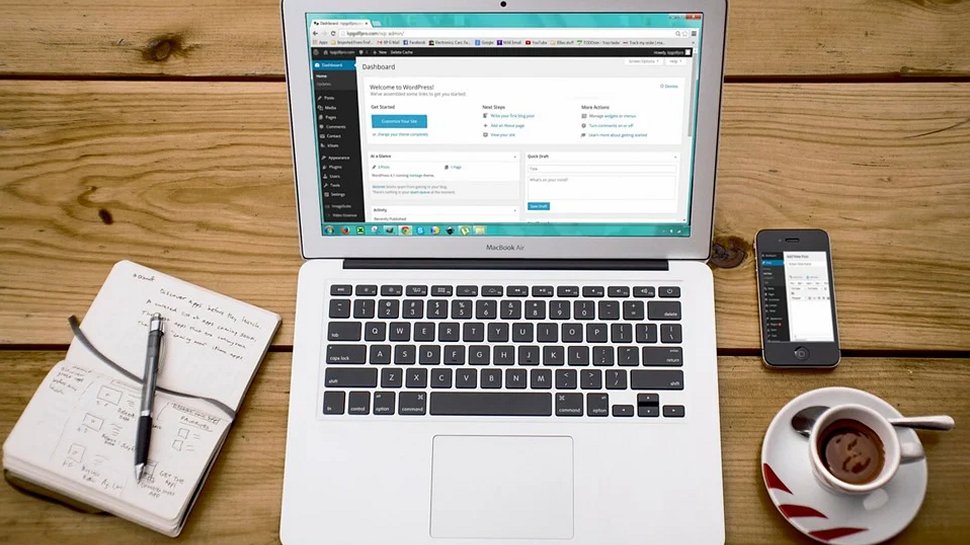 When building a website, SME's (Small & Medium Enterprises) emphasize on the main needs in order to save time and reduce cost. At the same time, they try to focus on the Navigation, Design and Visual elements (Color, Theme, and Style).
Of Course, the visual part is very important to attract visitors, but there are many factors that can really make a website effective and famous.
Beirut in is one of the leading companies in building progressing websites. We simply stick to below factors when building a website in order to launch powerful online presence to successful businesses:
Responsive
The use of mobile devices to browse the web is increasing. Responsive Web Design makes your web page look good on all devices (desktops, tablets, and phones).
Search Engine Optimization
SEO is a method of techniques used to increase the amount of visitors to a website by attaining a high-ranking in the search engine results page such as Google, Bing, Yahoo and others.
Social Media Integration
Social media is today a truthfully recognized inbound marketing network, with abilities to re-engage a client base and impact great audiences. Connecting to social media profiles from website can be vastly profitable for a business.
Accordingly, the above factors are not some options to add to a website, but must-have features in order to make a regular progress and consequently make a successful business
Related posts