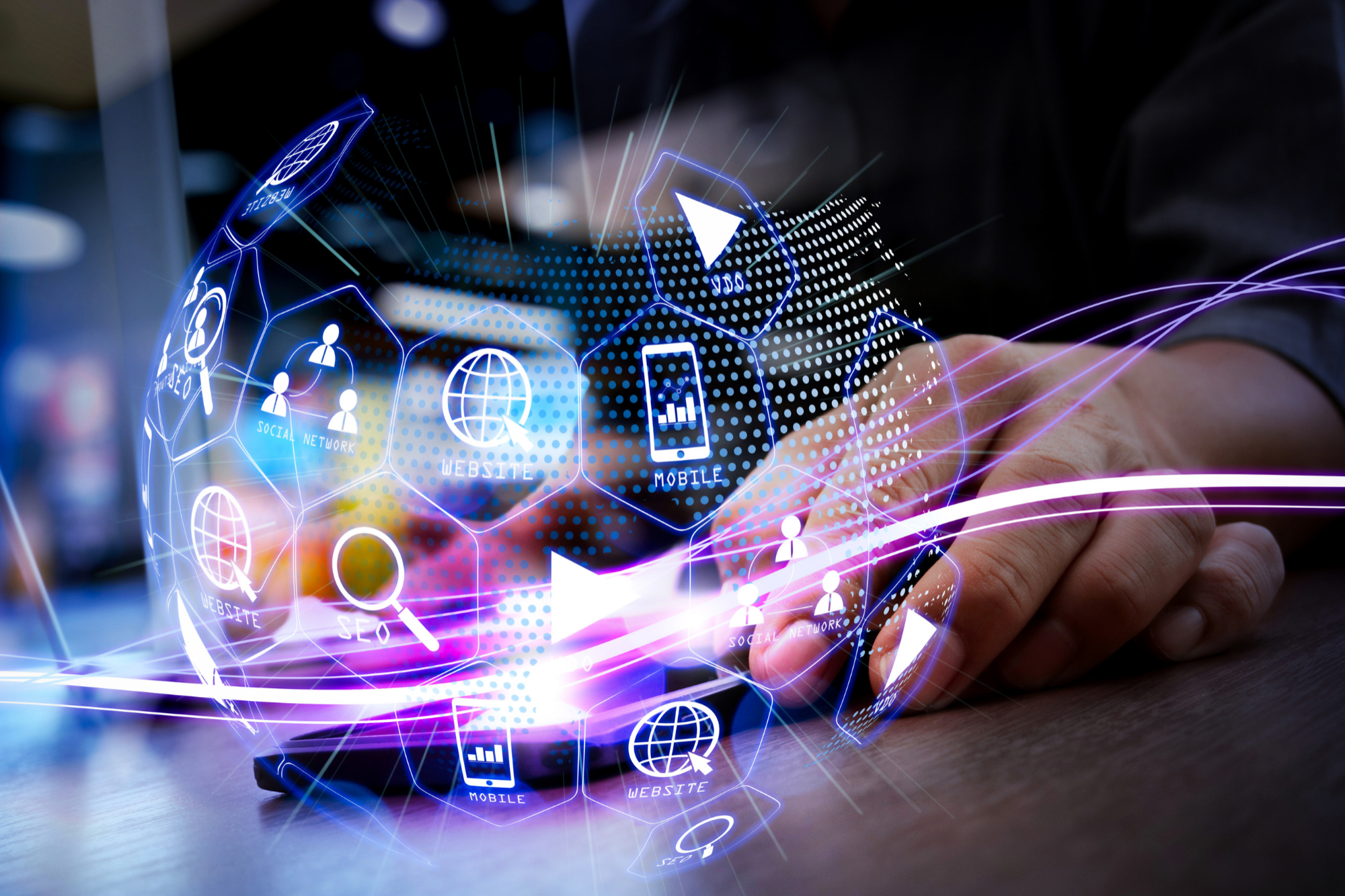 Over the last few decades, digital technology has progressed tremendously so that companies have found themselves unable to grow without digitally transforming their businesses and adopting the latest technologies. Despite the popular belief that digital transformation is tedious, it could be made much simpler with the right strategies.
What is Digital Transformation?
The term "digital transformation" refers to a shift in an organization's work culture and practices from the manual to the digital through the digitization of various departments. It permits the use of tools and technologies to bring about change in existing business practices.
Why is Digital Transformation Important for Your Company?
1. Enhances Customer Experience
It is crucial that customers be given the attention they fully deserve. With digital transformation, tailor your customer service by preserving valuable data and analytics about your clients' purchase histories, profile information and preferences. Various tools and technologies crush the never-ending challenge of customer experience and provide a way to create custom services and products.
2. Simplifies Collaborations Between Teams and Customers
Digital transformation allows businesses to acquire more data. This data is valuable when developing and integrating the best strategies for a company. With the right tools digital transformation offers, communication among teams and customers is simplified with the right information presented to establish longer-lasting connections.
3. Protects Data
With the amount of data that will be collected at the end of the day, it is important for a business to keep valuable information safe. Amplifying security with the right technological tools available provides a protected environment for clients and employees.
4. Streamlines Various Procedures and Automates Workflow
Core company departments can benefit from digital transformation by ditching manual procedures for automated cutting edge task completion tools. With digitalization, these mundane chores are easily and quickly taken care of to provide more space to target bigger improvement opportunities.
5. Increases Constant Innovations and Development
Digital transformation provides insights into the best development strategies a business can implement. With all the afore mentioned points in mind, businesses can now make better informed decisions that will help them attain their goals. When everything is stable, automated and protected, company leaders and departments can focus on the implementation of innovative plans and developmental strategies.
6. Encourages Employees
In addition to simplifying day-to-day tasks, digitalization brings power to the various departments in a business. With the Artificial Intelligence (AI)-powered tools digital transformation provides, employees learn and develop new skillsets that brings them more success and confidence in the workforce.
7. Creates Markets
Automated procedures and tasks, improved customer experience and team communication all create a more agile flow to a business's day-to-day procedures. With quick results comes quick market product exposure and reception. With superspeed upgrades, the digital transformation of a business creates the right market for all services and products available as well as advertises to the right audience for maximum profit.
Conclusion
To survive in the business world today, it has become a necessity for companies to upgrade digitally. Digital transformation only helps you move forward.
Related posts