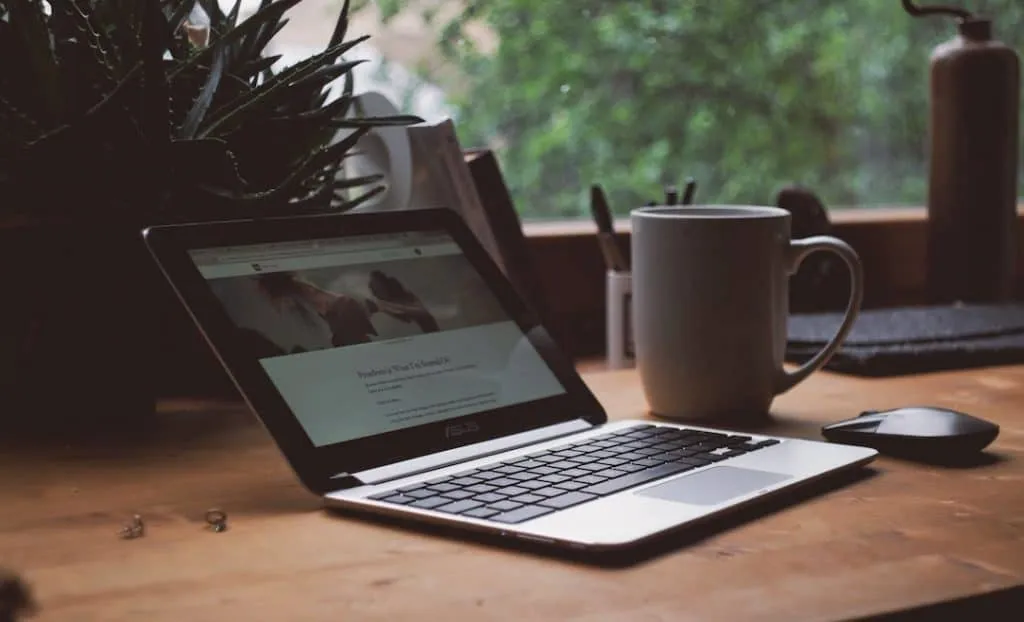 Now that you have decided to create an online platform for your business, you will realize how much you will have to write to convey your ideas and describe the values of your work. For that reason, people tend to hire a professional copywriter to get clear, compact and concise copy for their websites, social media posts and ads. But what does good copywriting bring to the table in terms of growth? Here are five reasons why professional copywriting helps accelerate your business's journey to success.
Understanding Your Audience
Copywriting is always about the target audience. When writing copy, a copywriter understands your clients and makes sure to use their preferred language to help them connect with your business and feel more compelled to read. In addition to that, some businesses tend to display their products'
descriptions in a 'features and functions list' which usually leads customers to skim through, lowering the chances of purchase. Creative copywriting brings you a full description of your products that will allow your targeted audience to understand the benefits of your services more and clearly see why they need to purchase them.
Defining Your Brand
The first thing the public sees is your business's brand and story. For this reason, building a brand identity for your work is one of the most significant values that professional copywriting offers. Copywriters construct a suitable image for your business to help your clients relate to you and get to know you. Your content should always be consistent with your brand in terms of language, tone and your audience's preferences to help them familiarize themselves with your platform and feel comfortable with your posts and ads, which will help boost your sales.
Attracting New Customers
One of the most important aspects of growing your business is to turn your website visitors into long-lasting customers. Through creative professional copy, potential clients stay on your website or social media platform for a longer time, which helps in creating a bond between your content and your visitors. Not only do copywriters create specific informational pages and paragraphs that allow people to fully comprehend what you are selling and who you are, but they also convince them to purchase your services or products with a tactic called 'call to action' (CTA). Suitable CTA content and well written information makes you more reliable in the eyes of your potential clients.
Writing Value-Driven Copy
This point goes back to all the previously mentioned attributes of copywriting since a copywriter knows how to add suitable different values to your copy depending on the required content. For example, a professional copywriter knows that on the page concerning your business's story, the evocation of emotions and relatability are required to attract your visitors to your work. While on the products page, sales techniques and language should be adopted to help convince people to make a purchase. In addition to that, copywriting adds value to your content by making it authentic, creative, clear and original.
Paying Attention to Your SEO Strategy
To be qualified to appear on various search engines such as Google, paying attention to your SEO strategy as well as staying creative and insightful is significant to drive more traffic to your website. Copywriters pay attention to the valuable words required to get your platform attention while still creating copy that will get visitors to stay. In addition to that, a copywriter will make sure to constantly update your website with information, blog posts or articles to keep you on these profitable search engines.
Conclusion
Copywriting is a skill that requires a lot of training to master. To be capable of transforming words into powerful tools for selling, attracting and enlightening customers is an asset that you should not ignore when building a website. Take the time to learn copywriting or hire a professional copywriter to get your business skyrocketing.
Related posts