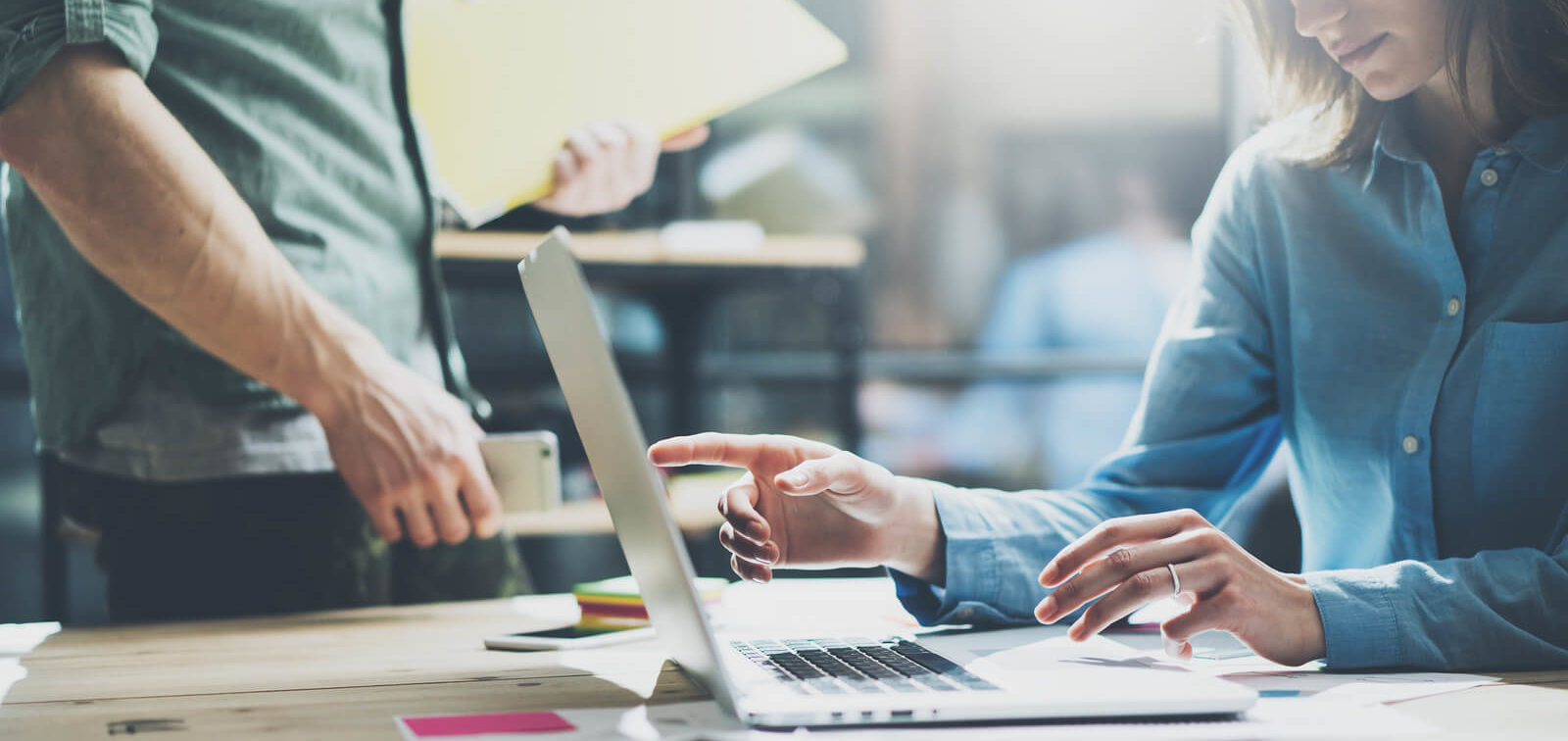 A personal website is the new resume. It makes you look more professional and it's a platform to connect with the world and become more successful than other candidates.
Do You Need a Personal Website?
Instead of being busy sending your resume, create your own website and share it with others.
Resumes aren't the only thing that recruiters look at while searching for the ideal candidate. They always do online research, that's how they will discover your website; so make it easy for them to find you.
Creating a website will let people trust you, hire you, and do business with you.
Take a Look at the Advantages
A website is similar to a resume, but a website is more extensive and professional.
Less is more, you should only show the most relevant content: short bio, companies you have worked for…
A personal website includes your education, experience, and the things you have done like volunteer work and projects. Show others what you're good at, not just inform them; add samples of your work and certificates to be unique, and keep adding new information like awards and skills… That's how you will get short-listed and shine.
Don't forget to highlight your strengths and give recruiters reasons to hire you.
Boost Your Chances of Landing a Job
If another candidate has the same background as yours but doesn't have a personal website, you're the winner.
Reaching more people means more connections and more opportunities, so expand your reach. People will get to know you from all over the world, not only from a specific location. It's a perfect idea to get better job opportunities.
If you want to expand your professional network and upgrade yourself, create a personal website and share your link with other people…
Related posts