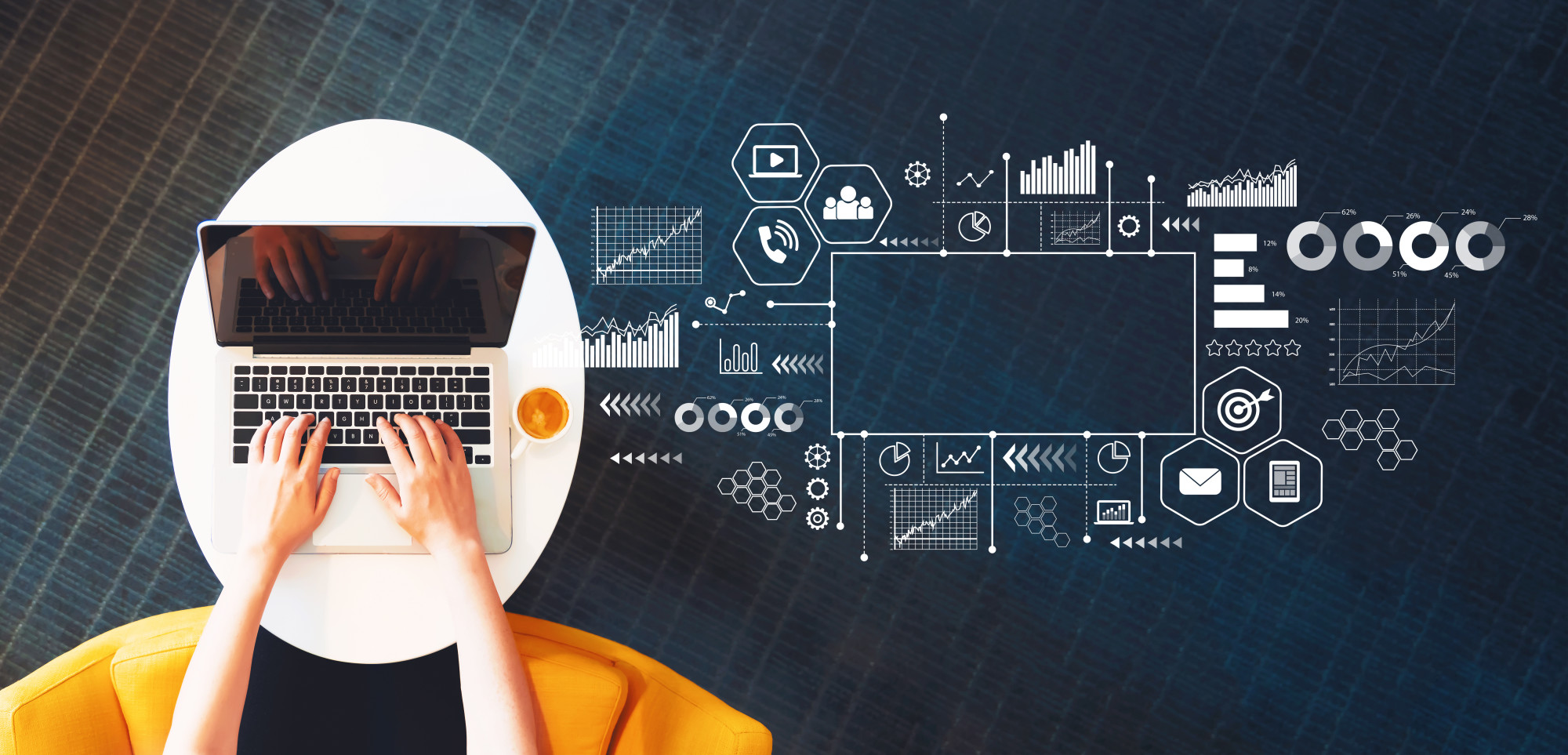 Once a business becomes more known than expected, it starts developing its marketing image. People will start noticing what your business offers and how well it is done. It's like one's own reputation: whatever you have been doing in your life lately to you and others will reflect on your personality. In the marketing world, it is called "branding": a business ID, it's how clients perceive your organization. But when we say "branding", thoughts will go directly to the logo made with specific symbols and colors. It's more than that; it's the overall experience of your business: how your clients are going to be treated, how much trust you attract, the marketing materials you use and how professional your work is done. All of that defines "branding" in a business.
How to build your brand
Here are some questions to start with:
Decide your target audience: With whom do you want to work? Who do you want to attract more? Focus on shaping your business goals according to whom your business can help.
Study your business: What does your business work on? What does it offer to clients?
Determine your business ID:  Define your company's personality. How do you want clients to recognize it? How are you going to treat them? How superior your marketing materials are? And how do you want people to recommend your company?
Design your logo and slogan: Finally, put everything you worked on into a logo to represent you and your business. It might contain initials, symbols, specific colors… and not to forget the slogan: sum up your marketing goals in just a short affirmative phrase.
What are the trendiest brandings in 2022 that you should follow
A business with a purpose
A brand with a mission to make the world a better place will build deeper connections with its clients. Technically you can say that people these days have trust issues, they can't follow a purposeless brand without knowing what its profit goes to, and they would prefer a brand with shared values. You win more customers when you take the time to demonstrate the case they wish to be fixed like climate change, poverty, social justice, etc.
Memes
The internet is full of this what-so-called new form of communication. People are going crazy sending tons of memes per minute to friends and relatives because they simply make them laugh and relate so they would want to see more. So when a brand makes a successful meme watch their shares and social interaction skyrocket like crazy.
Screaming vs. Muted colors
Lately, in the fashion industry, old trends are resurfacing like the "Y2K", late 90's hip-hop swag, and the 70's-inspired psychedelic designs. You may refuse to say how that will help businesses. Brands intend to attract all ages and generations so when it comes to ads, you can use big bubbly font saturated with layered patterns, in that way, the older generation will feel nostalgic and will come to this ad to see more. The same goes for today's young people that prefer muted colors because they attract the eye while still giving calm, comfort, and familiar vibes.
Hybrid events and communities
For the last two years, people have become more and more comfortable with virtual meetings and events. I mean it started against virus protection, now it is preferable because of less travel time, easier child care, etc. For businesses these days, it helps with global connection and interaction to enlarge their customer base.
Just like fashion, brands evolved and will keep evolving and if not, they do so inspired by past designs. But this is not a one-time thing. It requires a lot of effort from people in business to keep the attraction going in order to connect with their customers and audiences.
Related posts