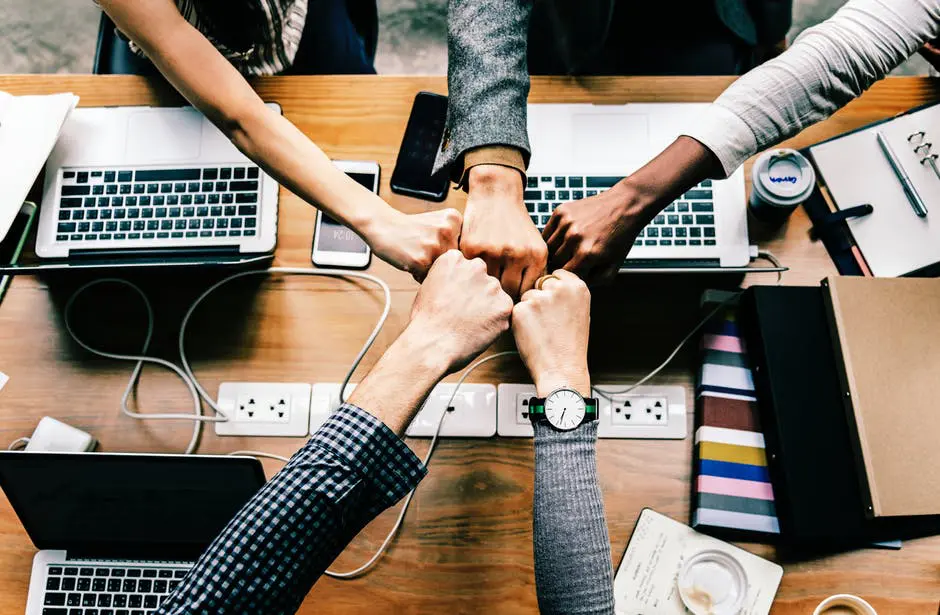 The co-operate world has significantly changed over the years. In order to stand a better chance of competing favorably with fellow affiliates in the market, one has to be fully digitalized in their daily running of businesses.
At Beirut in, we understand this perfectly well; no wonder we offer valuable services that will enhance your online presence in the now competitor co-operate world. If you have never set your business online, Beirut in is the perfect place to start.
Web development
Beirutin-ideaWe offer website design services to our esteemed clients. With the help of our experienced experts, you can be sure of getting a nicely designed website that will no doubt put you on the world map. Website development services are available at affordable rates. We have specialists in this area and the least you can expect from them is perfection when it comes to this. For those who already have their websites, we can offer you valuable services of graphic designs. Everyone likes it when it is attractive so we will enhance the graphics of your website and make it more appealing to the general public.
Marketing trends
Beirutin-social-mobileWe do not just stop at web design services. We offer our customers efficient online marketing services. From Social Media Management to Search Engine Optimization, we can easily increase your online presence. With our services, we will undoubtedly drive more traffic to your website leading to more sales as time grows. Our highly trained technicians are also specialized in the development of mobile applications for different companies so you can also trust us to do that for you. In the past, we have also helped our clients come up with unique cooperate identity and brand identity. At Beirut in, nothing is too difficult to handle.
Related posts