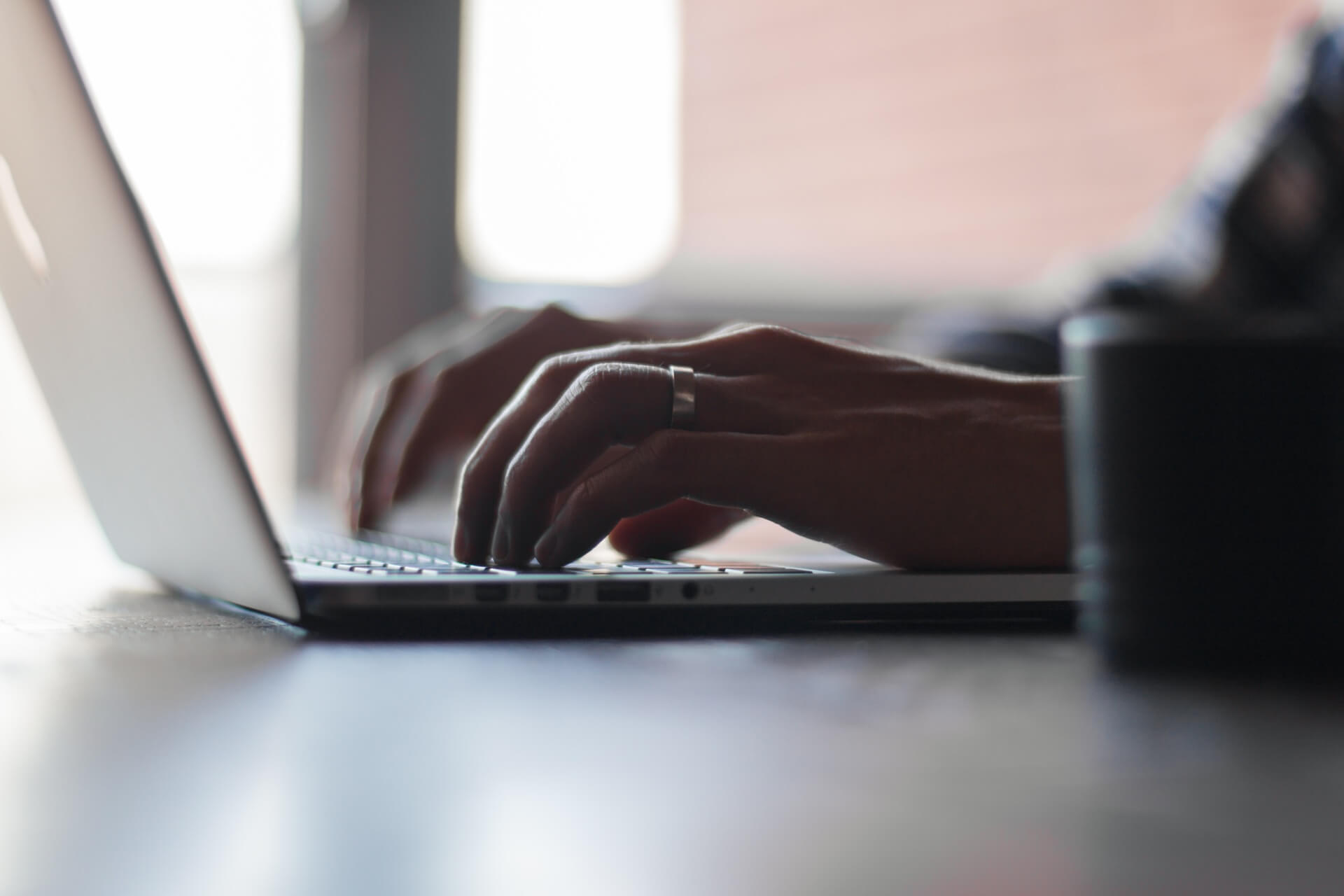 A brand story represents your company. It describes your business, explains your brand's mission, and portrays the people who run the company. Your company story should clarify what you do, how you do it, and why.
Successful brands have some golden rules, here are some of them if you want to become successful too:
Be Honest:
A powerful brand has to be honest. Stay true to your experiences and values. Find what's special about your brand and tell the world about it.
Catch their Attention:
To keep the attention of the buyers, don't mention insignificant details. Use unique and interesting facts, and think from the customer's point of view: why do I need their services? What are the benefits of their products?
Convince them:
Help your customers take action. For example, make them imagine what their lives would look like with the products you're selling.
Solve your Customer's Problems:
It's the problem that creates a story brand. A conflict is essential in your story. Share a certain problem that your business is able to solve for her customers. The audience will read what you wrote until the end to discover your solutions.
Use Characters:
Characters give your brand a personality. Share behind the scenes content, small interviews with employees… Showing the human side attracts customer's loyalty since humans interact with one another.
Help Customers Get Familiar:
Involve customers in your story. They will keep coming back to you. There are many ways to interact with your audience: respond to comments and reviews, republish content they generate about your products, and listen to their opinion.
Clear communication is key. Businesses that clarify their message thrive in the marketplace even if they have an inferior product.
Related posts