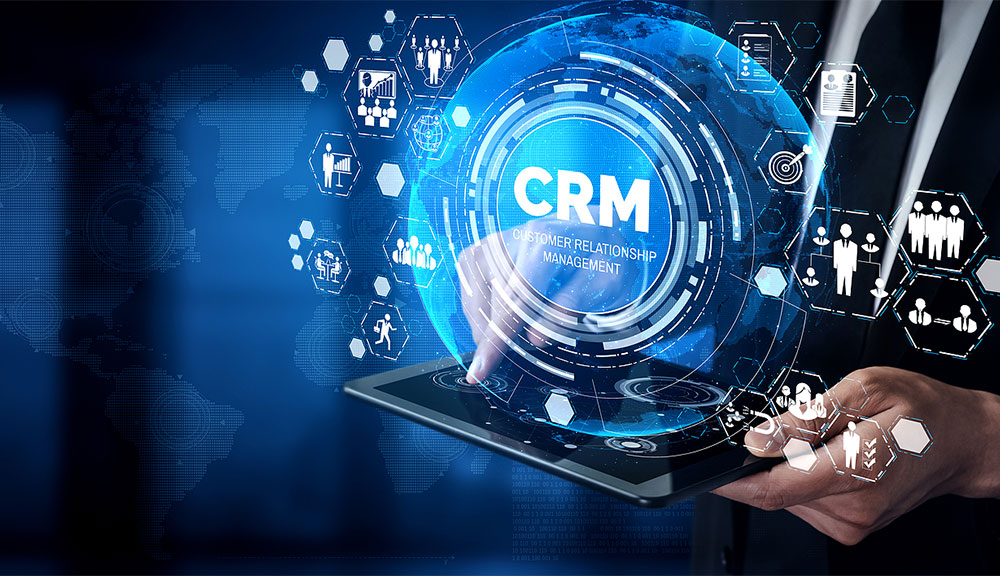 Digital transformation is a term frequently used nowadays. It has been around for several years, but now it has become more important since in light of recent events, companies and people had to innovate and change the way they work and live by going digital.
What is Digital Transformation?
Digital transformation is the act of using a certain digital technology to do things in a different way and achieve a specific business goal. It doesn't change what a business does, but how it does it.
After the pandemic and the lockdown that we went through, all businesses were forced to innovate, and working from home has suddenly become the new mandatory. For this reason, it's necessary for companies and human beings to enhance their digital skills and introduce technology into their work system.
Schools and organizations looked for several ways to persist their operations remotely. Technology was a helpful tool and the internet played an indispensable role in this innovation.
What are the Benefits of Digital Transformation?
Digital transformation is now a necessity and a high number of people are using it and adapting to it. Plenty of work and projects have been completed from the comfort of their home.
This digital transformation ensures flexibility, connectivity, and improves communication.
People will break their daily routine and use their time to do several things while staying in their comfort zone. They will also keep connected with each other without having to be in the same place.
With these innovations, working from home has become so much easier. You can manage your documents digitally, so move away from manual processes and get rid of the papers. In addition, you can access all the documents and files wherever you are and whenever you may need them.
Go Digital. Let BiCRM Make your Life Easier!
What is BiCRM?
Business intelligence customer relationship manager (BiCRM) has been created to help businesses achieve a high level of digital transformation.
Customer relationship manager (CRM) is a set of technologies used by businesses to achieve success, improve their relationships with clients and analyze customer interactions…
Business intelligence (BI) has a touch of creativity and plays a big role in attracting customers and keeping them coming back to you.
What are the Benefits of BiCRM?
Here are some of its features:
Generate Leads
It helps you manage your potential clients in the same place and follow their progress.
Attractive Plans
Increasing sales by creating catchy plans and catching their attention.
Effortless Invoicing
Get rid of payment problems. Make it easier and let your customers pay online.
Managing Projects
BiCRM offers your team a helping hand in planning, working, and getting paid…
Reporting
You will get detailed reports that allow you to see and understand how your sales process is performing.
Multilingual
BiCRM speaks over 10 languages. In case you don't find your language, simply ask for it.
For further information, please check:
Related posts