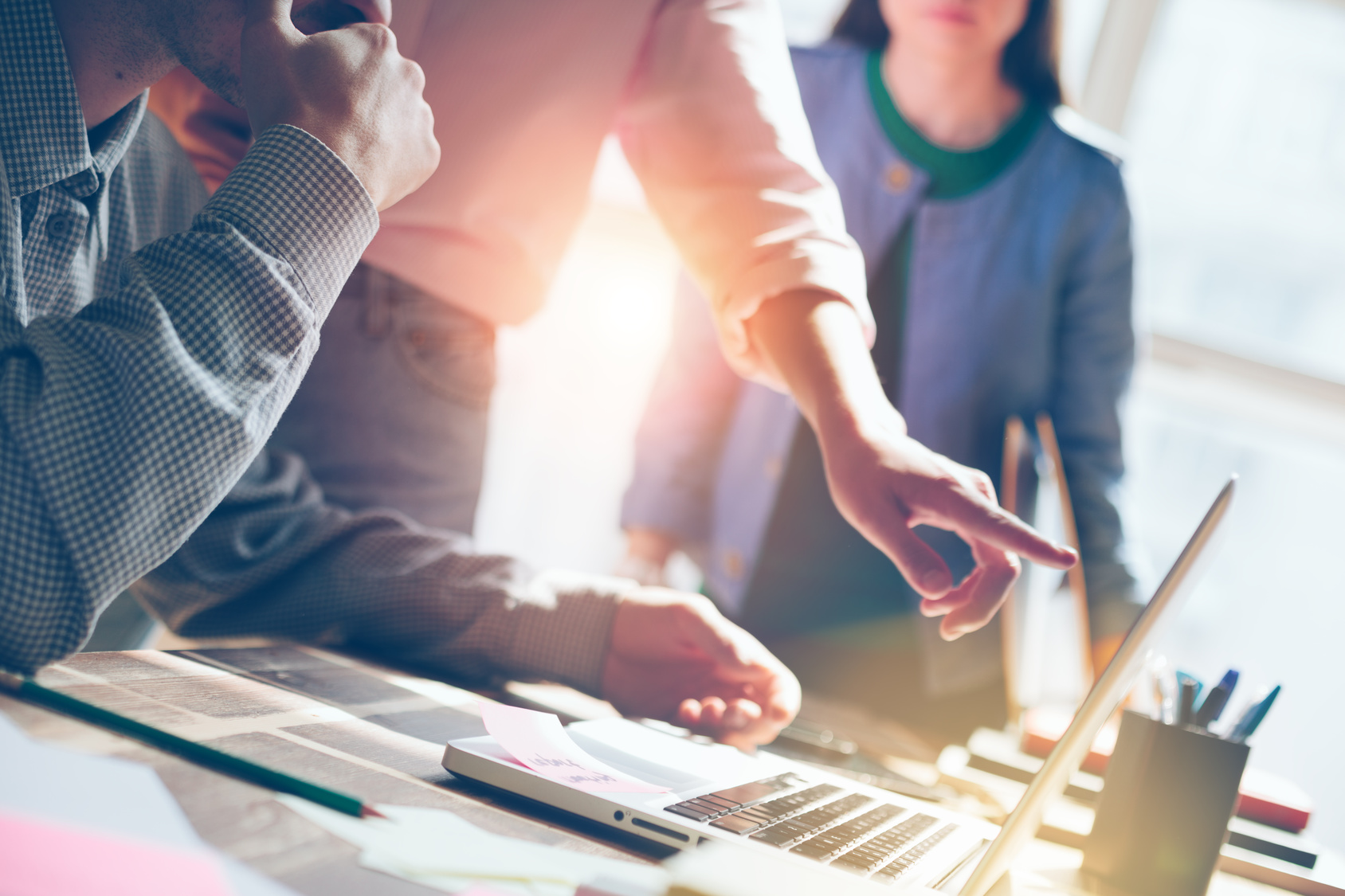 The pandemic has proven the power of online shopping with the drastic increase of e-commerce businesses in the past year. With many businesses transforming from brick to click, business owners have been wondering about the right way to start an e-commerce website for maximum profit and longevity.
Although daunting, starting an e-commerce business from scratch is fairly easy. Sustaining it and profiting from it, on the other hand, is not. Like any other business, there is a series of steps that you should adopt to ensure a profitable online presence that is strong enough to last.
Step 1: Set a Business Plan
Before you can create your website, it is important to manage the vision and mission your e-commerce business should adopt. Check out the different e-commerce models and make sure your business plan is set and ready to ensure a profitable take-off. Don't forget to research and set your financial goals and investments to ensure a profitable ROI.

Step 2: Select the Right Niche
One of the most important steps of starting your e-commerce business is choosing the best niche for your website. It is impossible for you to cater to a million different audiences. Get to know your targeted audience and sell, list, and write about your products and services in a way that attracts your niche. Skipping this step will lead to a confusing focus that is bound to make you lose interest on your customer base.

Step 3: Find Your Competitors
Now that you have selected the best niche for your products, it is time to research your competitors. Get to know the strategies adopted by the businesses that are selling to your niche. Learn from their mistakes and make sure to adopt their technics when working on social media and when marketing your products.

Step 4: Choose Your Platform
With a myriad of different existing platforms to help you build your e-commerce website, this step is fairly easy. Focus on your budget and invest in the right website builder. Do not worry, you can always switch it up if you feel like you need to.

Step 5: Source Your Products
Do you intend on drop-shipping your products or investing in a warehouse where you get to pick out the packaging, delivery charges, and processing time. In this step, carefully set the right product sourcing method your e-commerce website will be adopting.

Step 6: Create Your Brand
No matter your product sourcing, it is important for you to brand your business. Pick the right name, create a logo, and describe your products. You can also make it more interesting by integrating your branding voice in useful tutorial videos to interact with your customers and get them to know what you are selling to them.

Step 7: Register Your Brand Name
Get your name legalized and register your branding logo. Do not forget to get your e-commerce website the right business license to sell and operate online.

Step 8: Build Your Website
Now that you have everything settled, your platform picked out, and your business plan ready, it is time to build your website. Take advantage of all the tools e-commerce website building platforms provide and keep your niche in mind at all costs.

Step 9: List and Market Your Products
Congrats, your website is published! But nothing is complete without listing your first product. Ensure you are using the right descriptive texts and SEO keywords to target your niche and advertise your products all over social media. Do not forget about e-mail marketing and promotions!

Step 10: Update Your Website
With profit, exposure, and success rolling in, it is time to keep track of your progress. Study your analytics and make sure to constantly update your website and learn from your mistakes. There is no such thing as too much success!
With all of this in mind, are you ready to start your e-commerce business? If you believe you need more help, do not hesitate to find the right services that will guide you throughout your entire journey.
Related posts