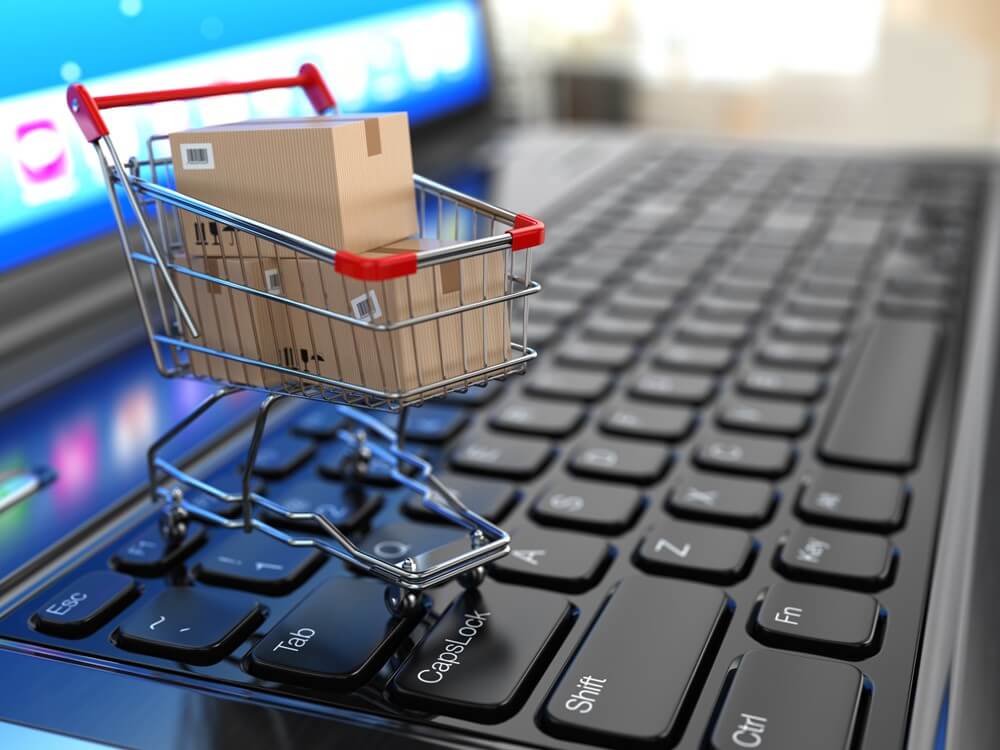 During the start of the pandemic, the world has witnessed a boom in the presence of e-commerce type businesses. With this surge came a lot of different questions; what is an e-commerce business? How do I know which type of e-commerce market my business belongs to? How does it work and how can it benefit my business? In this article, we take you on a deep dive of the e-commerce business world to help you fully work your way around this up-and-coming prominent industry.
Defining e-Commerce
E-commerce has been around for a very long time, but it wasn't until the start of the pandemic that it has become the center of attention in the business world. To summarize it, an e-commerce businesses constitutes the act of purchasing or selling products or services online. Having to stay at home has pushed people to finalize all their purchases behind the safety of their devices' screens.
Types of e-Commerce Business Models
There exists a plethora of different e-commerce models and types. What we mostly focus on is the difference between who the online company is offering its goods and services to.
To Consumers
Being the most common e-commerce model online, business to consumer e-commerce companies work on selling their goods and services to their targeted audience. Whether it is food, clothing, streaming services, or healthcare services, business to consumer e-commerce simplifies the shopping experience for anyone who might need to complete a specific purchase.
To Businesses
When a business offers products and services to other services, it is considered a business to business model e-commerce. Including office or clinical supplies, or training and coaching services, business to business e-commerce model stores provide other companies with an easy go-to in the online world.
Marketplaces
Marketplace model e-commerce focus on simplifying the world of online shopping by allowing smaller businesses to sell their products and services on their all-encompassing online websites. These marketplaces, like Amazon and eBay, work on a commission basis and include a variety of different products all in one place.
How Do e-Commerce Businesses Work?
E-commerce businesses follow a series of steps to ensure their online presence is beneficial for themselves and their consumers.
When a consumer surfs your website and they come across a product they desire to buy, a merchant software checks up on the availability of said product.
The consumer presents their payment methods and fills in the necessary information for shipment purposes to complete the purchase.
The website's payment processor checks the payment method and completes the transactions privately and safely.
The purchase is completed, the product is dispatched from relevant warehouse, and prepared for shipment.
The consumer is allowed to keep track of their purchase through various tracking tools available until the item is successfully delivered.
What Are Some of the Benefits of e-Commerce?
With many benefits at hand, here are some of the most important ones.
Global Reach
No matter where you are, you can sell. E-commerce helps small businesses widen their reach to a more global scale, expand their loyal audience, and raise their profit.
24/7 and Crisis-Proof Online Presence
No matter the time, your store is open. In addition to that, just like the pandemic crisis we see today, e-commerce businesses are proof of such invincibility. E-commerce automates purchases and drastically increases profit.
Fewer Expenses
With most steps completely automated, fewer expenses will be spent on hiring employees. Save up money with e-commerce and increase your winnings by taking advantage of technological tools.
Data Preservation
When consumers visit and purchase from your website, you get all the data they leave behind. Send promotional emails and market your new products to constantly ensure your company's growth.
Now that you know the basics of e-commerce, it is time to start your own website or marketplace. So what are you waiting for?
Related posts