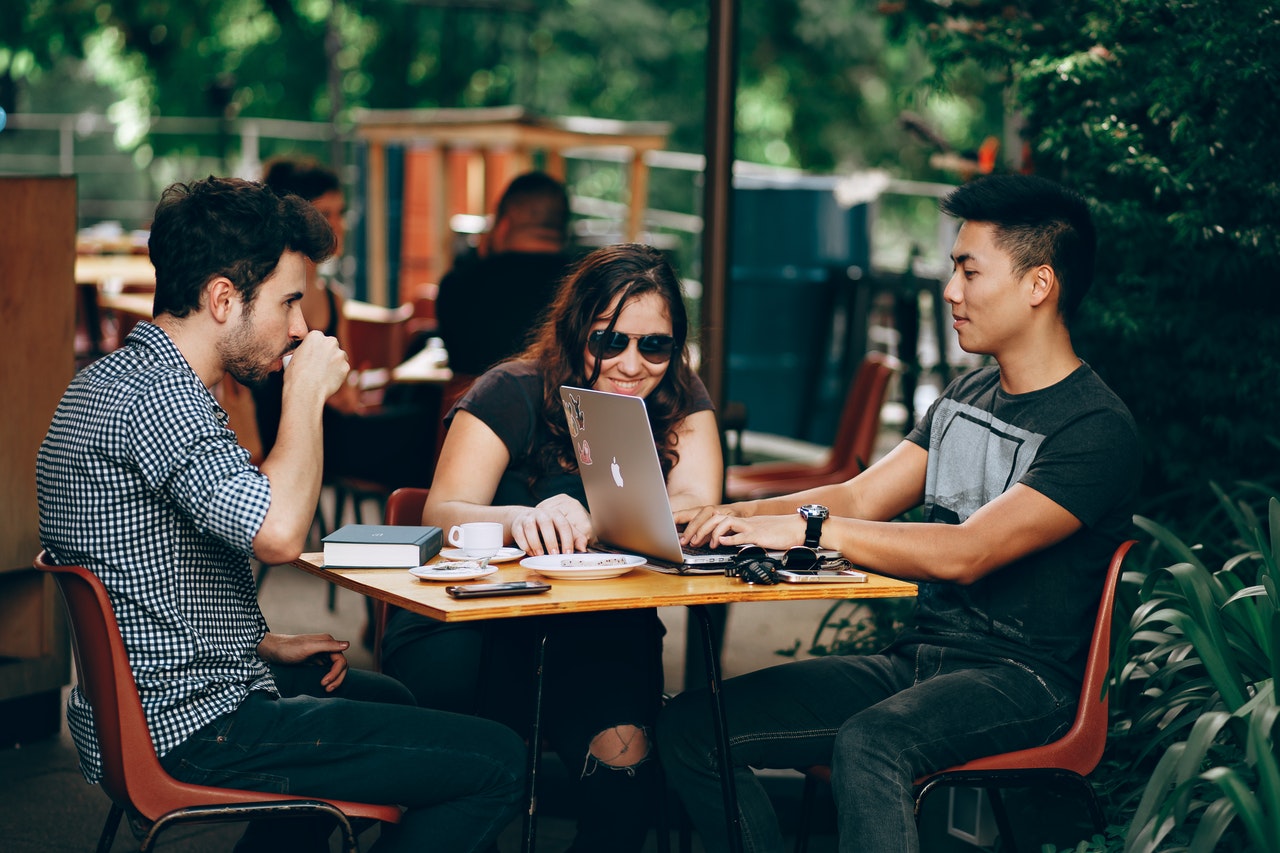 You've probably seen the word "Gen Zers" by now all-over social media platforms. But before we define and specify the characteristics that make up a Gen Z, we must point out that according to studies, by the year 2030, Generation Z will make up about 30% of the global workforce. With this huge number, comes the question of how will these so-called "Post Millennials" affect your business's future and choices?
But first what defines Generation Z?
Generation Z includes those born between 1997 and 2012, aged 10 to 25. This generation is connected to technology; they have never experienced a day without digital technology since the minute they were born into the world. Gen Zers grew up with computers, smartphones, Google, and social media platforms; true digital natives. They are ready to be superior to Millennials and all previous generations combined.
Characteristics of Gen Z:
Desire to create and find meaning in the world
Independent
 Eager to contribute to the world
 Ambitious
Tech-savvy
How Will Gen Z affect your business's choices and future?
With 98% of Gen Zers owning a smartphone, generation Z has good digital literacy. They are constantly present on all forms of social networks and the internet as they navigate to what extent brands and companies care about the future of young people. Therefore, brands can't just care about their profits and benefits, but more importantly they must earn the trust of young people.
Generation Z controls the success of today's businesses with them contributing to $44 billion of the buying power in the US. Your business must engage with its customers and must be explicit about your purpose and mission. Generation Z customers want to be involved in every action your company takes. It's all about gaining their trust and proving that your company values actions not just words. Once your company fails to meet their expectations, they'll heavily criticize and discredit your company on social media considering that Gen Z bases their decision of a brand on social media. In other words, this generation can attack or empower your business.
Generation Z, unlike previous generations, shows interest in companies and businesses, not just as a customer, but also as a future potential employee. Gen Z wants your company to meet their standards and expectations, which are mainly about doing something good for the young people and the world. Your company must take a stand against practices and ideologies damaging our world and this generation and have certain goals and values that Gen Z is aligned with. Once you show these qualities, Gen Z will join on board with your mission and become your company's future employees.
Generation Z has once more proven they are superior to every other generation. For the first time, young people are conscious of the world's economic, environmental, political, and social issues and stand up for what they believe in via social media which has given a voice to the voiceless. Continuing with this evolution, catering to the young people of today as a brand means more than just creating a new product with new features, it means creating for the community; the leaders of tomorrow.
Related posts