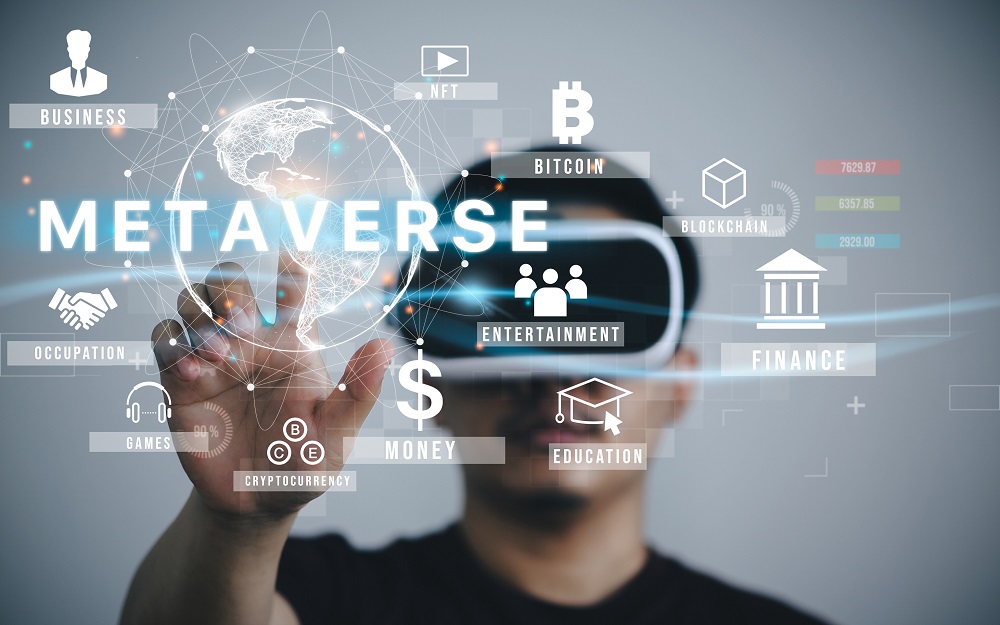 The Metaverse is finally upon us and it is here to stay. Businesses are readying themselves to welcome this new reality as we speak. Ever since Facebook rebranded as Meta last year, the term has soared in popularity. But what is it exactly? Is it even new? What does it mean for businesses? Will digital marketing soar with it?
What is the Metaverse?
First coined in 1992, Neal Stephenson used the term Metaverse in his novel Snow Crash. But the term has been given a new meaning that is quite different from that of the novel's. The concept is not exactly a foreign one to us as we have been steadily walking towards it for years now. It is the intersection of our physical lives with our digital ones. The change the Metaverse offers is the extent this intersection reaches and how we interact with the technology presented to us whether it's in virtual reality (VR), an augmented reality (AR), or simply on a screen. Metaverse is the evolution of our current internet.
How does it help businesses and digital marketing?
Many businesses have already started envisioning a future for the Metaverse which they can make a good profit from. Even Nike, according to analysts, is preparing to sell virtual sneakers. But the main thing businesses are searching for is how to advertise what they already prepared and have. What they have settled on is digital marketing.
Digital marketing is not, by any means, a new concept. It has been going on since the spiking of the internet popularity to further develop and evolve with the introduction of social media and its platforms. Fast forward to the surfacing of the Metaverse around us. You can simply wear sunglasses and see your surroundings in an IronMan-esque view where you'll be immersed in the Metaverse. "You're walking by a restaurant, you look at it, the menu pops up. What your friends have said about it pops up," says the CEO of Unity, John Riccitiello, maker of a video game engine that is increasingly used to develop immersive experiences on other platforms.
This unarguably opens new doors for marketing. A consumer no longer needs to make any extra clicks to view the profiles of the businesses in interest and businesses no longer need to risk being viewed less than desired with their old-school marketing strategies. The Metaverse will have the business reach new promotional heights with its immersive reality. It will enhance the interaction made with the audience, as well as change its shape.
Should we jump on the bandwagon of the Metaverse?
The Metaverse is upon us whether we like it or not. It has also grown exponentially with the pandemic we are facing. Published by DAK-Gesundheit,a German study even found that usage of social media and video games was up by at least 60% in 2020 over 2019 among children between 12 and 17. This is simply too good of an opportunity for businesses to miss out on. And it will keep growing. Better join this wave sooner rather than later to reap its many benefits early on.
Related posts