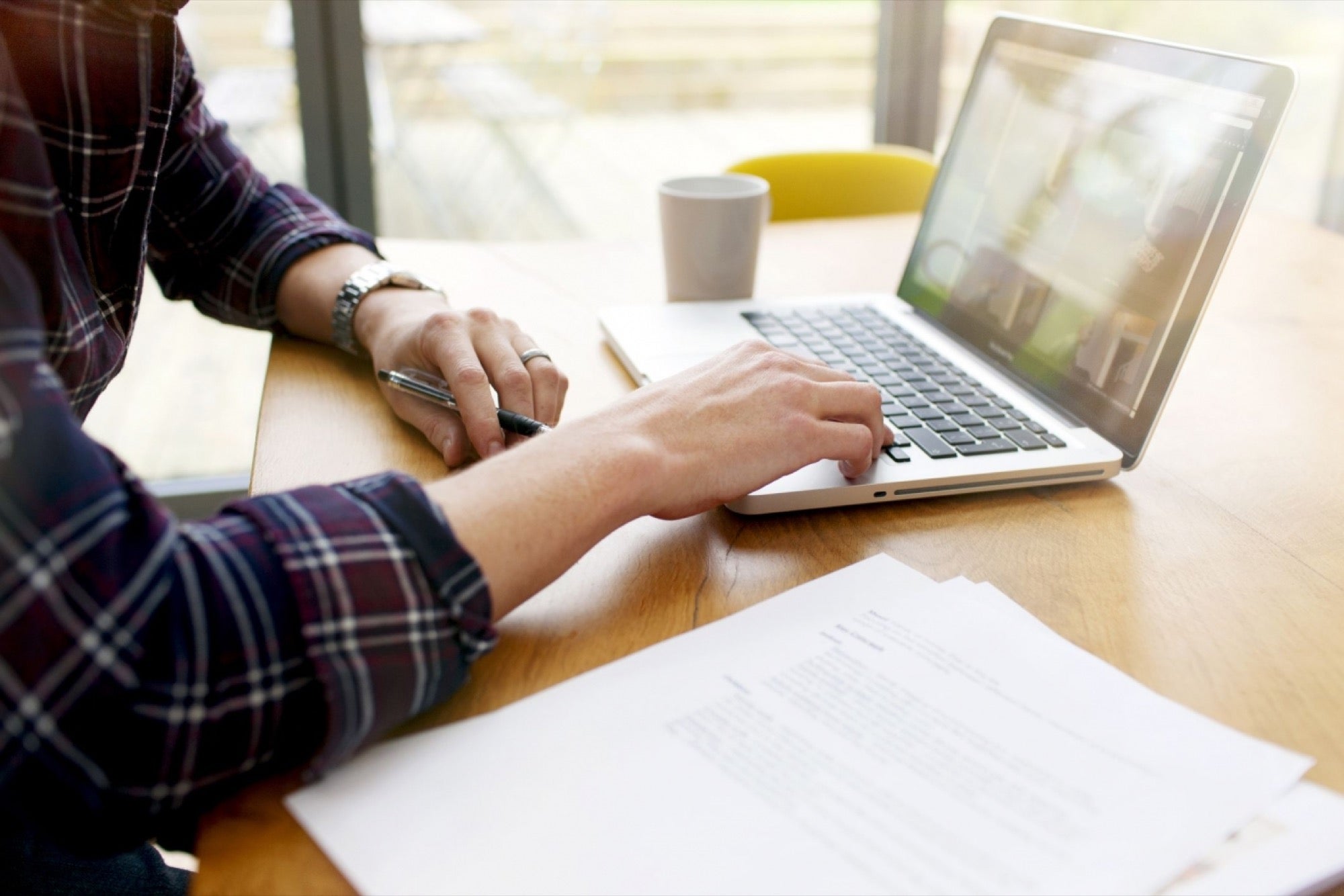 Nowadays, people spend a big part of their day on social media discovering new pages and new items…
Paid content isn't the only way to acquire customers,there are many other ways.
Eternal Success: 
Attract people to your website by providing what they need. This is the goal of Organic Marketing.
An organic marketing strategy helps you gain customers naturally over time, without spending money directly. It is also known as inbound marketing or content marketing.
The content you create is important since it attracts customers.Knowledge of the basics of what makes a good organic marketing plan is indispensable. Follow the following stepsto grow a successful business:
Understand your Audience:
How did your current followers find you?How will your target market discover your business?  Maybe they rely on review sites and publications, or they follow social media influencers or track hashtags.The answer to these questions are helpful to the growth of your business.
Make sure to focus on the habits of your audience, their age, sex, interests, hobbies, what they want, what they need, and where they are searching.
Use social media marketing:
Familiarize yourself with the different platforms. Each one has a specific audience and different benefits. Don't forget to stay active everywhere because being inactive isn't professional.
Take a look at your company:
Discover your strengths and weaknesses. Compare your business to your competitor's products and services, that's how you will find out if you are better or not.
Define your goals:
What do you want to achieve? Increase sales, gain the trust of your customers, become the most successful company…
Attract customers:
Write useful and special ideas to inspire them to use your products.Share customer's feedbacks and client's success stories.Write about your tools and about ways to save money and time by working with you.
Promote:
Promote the news of your company: new products, competitions and giveaways.
Evaluate:
Evaluate yourself and your results and do the work all over again. Your audience and goals will be changing so you have to keep updating your plans. Your plans have to be a part of your business calendar.
There's no fast track to results. An organic marketing strategy won't boost your traffic overnight. It needs patience and time, but once you've got the success you're waiting for, it will last for a lifetime…
Related posts