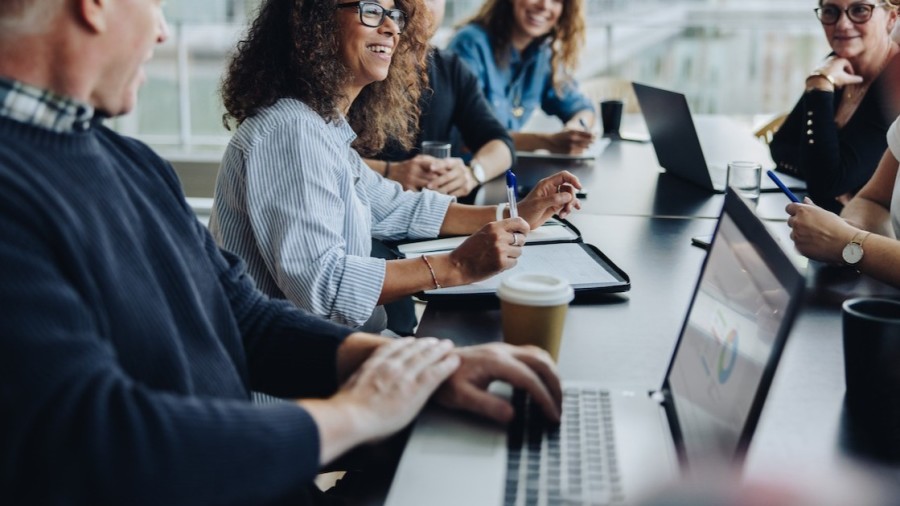 With the global growth of internet usage, businesses have witnessed a drastic increase in the demand for online shopping. A myriad of various traditional retailers have taken to providing their clients with more convenient methods of purchasing their favorite products from the comfort of their homes. Despite the prominence of many marketplaces that offer offline businesses an online platform to sell their products, it is important for you to bring your business online by investing in your own website for various different reasons.
Your Website Your Rules
Any marketplace used to group up various items will apply its own rules on the many businesses that sell products on their website. Whether its related to design, discounts, prices, marketing or even delivery, it is important for you and your business to personalize your customers' online experience.
Create and expand your brand by personalizing your business, setting your prices and categorizing your products accordingly. Due to the many website design platforms available online, taking control of your online presence and allowing your clients to have the best online experience has never been more straightforward.
Get to Know Your Customers
Having your own website helps in familiarizing yourself with your clients' experiences on your platform. Learn about the main insights of each of your products and focus on the sources that are bringing in the largest amount of  traffic to help further expand your business and grow your profit.
Not only that, but you can also find out which product or section of your website is causing potential customers to avoid proceeding with a purchase. Update and perfect your website by learning from your customers through your platform's insights.
A Spotlight for Your Products
Joining an online marketplace platform bundles up items in broad categories, causing your products to drown in a massive sea of similar merchandises. Give a spotlight to your products via your own website and differentiate them from similar items in the market.
You can also further your merchandise's reach by adding product descriptions that help them stand out from the rest and allow your customers to remember you and return for future purchases.
Your Brand Will Know No Borders
One of the top benefits of selling online is the ability for universal expansion. With the internet, using a phone or laptop to make a purchase has made it extremely easy for online businesses to market and sell their products to any clientele from any geographical location.
By profiting from the many delivery services available, grow your online business by internationalizing your customer base.
The Advantage of Online Marketing
Take advantage of the SEO strategies available and drive traffic towards your website to gain new customers and expand your business.
Online marketing also allows your attractive ads to be displayed in prominent social media platforms which will tremendously increase the amount of visitors your website will have. In addition to that, the insights available on your ads will help you know what online users are drawn to the most. Attracting new customers is only a click of a button away.
Loyal Customers for Constant Profit
Similar to traditional commerce, loyal customers are very valuable to grow an online business. The difference lies in the plethora of available techniques that help you maintain and keep your clients coming back. Study your platform's recurrent customers and provide them with various discounts and opportunities to connect them further to your online family.
Keep in contact with your clientele by engaging with them via email subscriptions and personalized recurrent customer deals.
Conclusion
Diversify your brand and build a loyal clientele by utilizing the many advantages eCommerce businesses adopt. Expand your reach and take control of your clients' shopping experiences by joining the many online businesses today.
Related posts