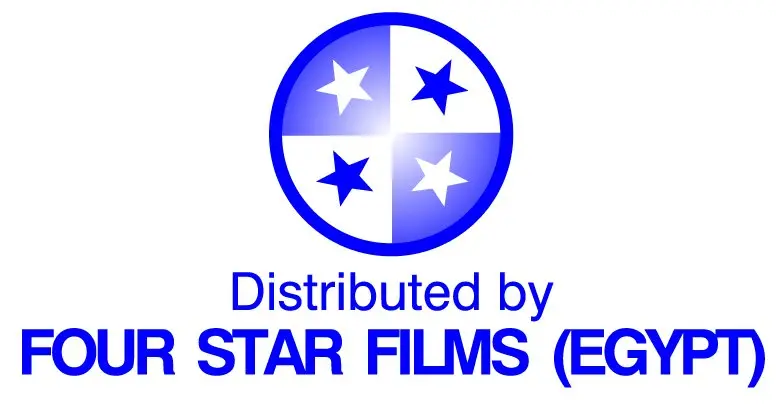 Who is Four Star Films?
Four Star Films was established in 1964 and is the Theatrical Movie Distributor for UNIVERSAL PICTURES and PARAMOUNT PICTURES, in the Middle East and also in CYPRUS, for over 40 years.
Strategy and partnership approach
"Beirut in" has been managing Social Media pages for Universal Pictures movies in the Middle East for more than 8 years like: Fast & Furious, Transformers, Despicable Me, Minions, Fifty Shades of Grey, Ride Along and more…
Results:
It has been many years that we've been working with Four Star Films. This long partnership proves the collaboration between us and the good quality of work.
Related posts