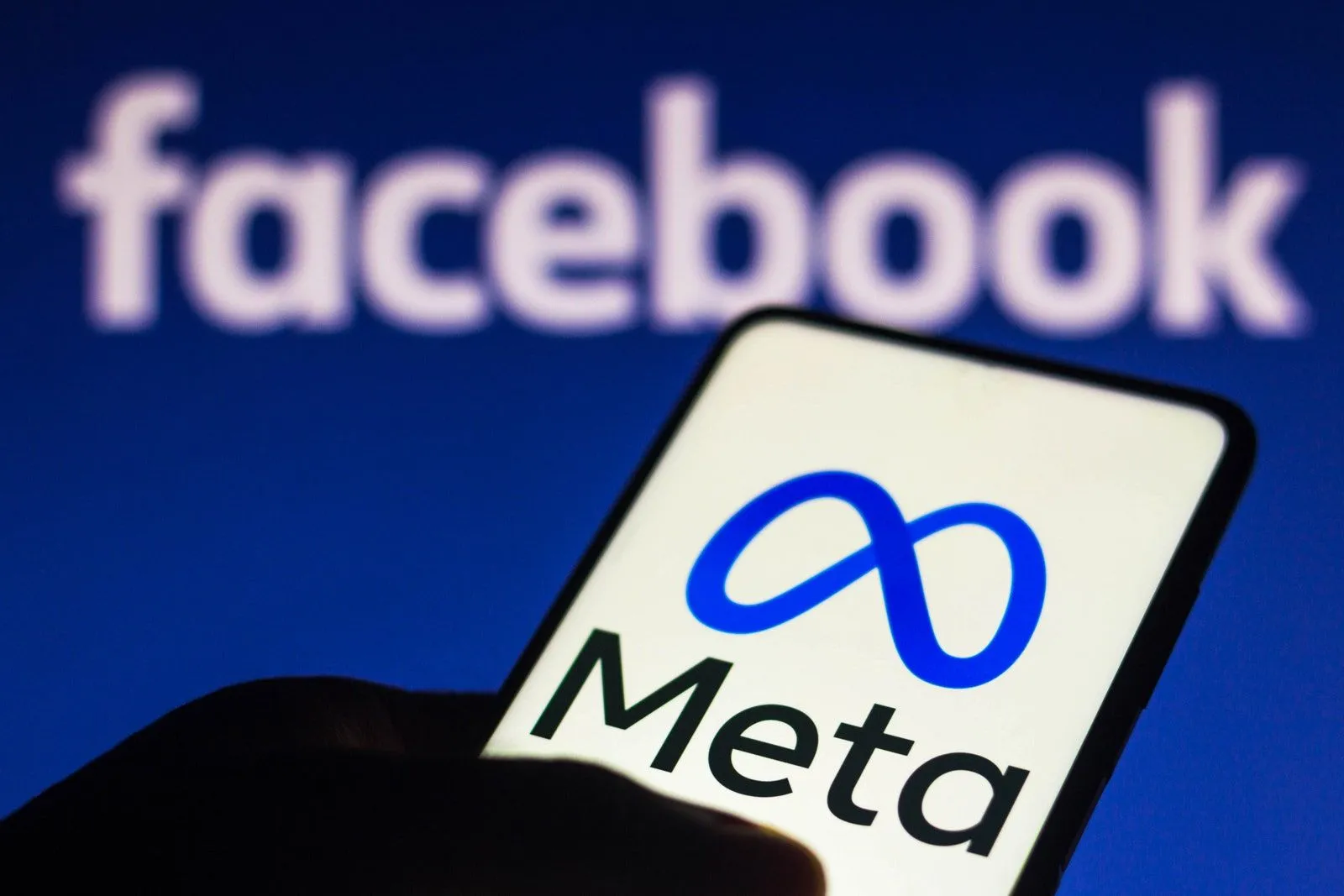 Facebook CEO Mark Zuckerberg said that the social media giant's holding company will be renamed Meta, in a move that comes as the business suffers a succession of public relations disasters.
On Thursday, Zuckerberg announced the new moniker during Facebook's annual AR/VR conference, where he discussed the company's future virtual-reality ambitions.
The CEO outlined his aspirations to create the "metaverse," a digital world constructed on top of our own that includes virtual reality and augmented reality.
"We believe the metaverse will be the successor of the mobile internet," Zuckerberg said. "We'll be able to feel present – like we're right there with people no matter how far apart we actually are."
The new holding firm Meta, which has a blue infinity symbol as its logo, will include Facebook, its largest subsidiary, as well as apps like Instagram, WhatsApp, and the virtual reality startup Oculus.
The company declared in recent earnings reports that its virtual reality division had developed to the point where it would now disclose revenue separately, splitting its goods into two categories.
A "family of applications" category includes Facebook, Instagram, Messenger, and WhatsApp, as well as "reality labs" goods such as AR and VR, as well as any connected gear.
On Thursday, Zuckerberg predicted that the metaverse will reach a billion individuals in the next decade. He revealed futuristic intentions to establish a digital environment in which people will feel connected and have a "feeling of presence" despite being thousands of miles distant.
Users will be able to personalize their avatars and digital environments, including adding photos, movies, and even books to their virtual offices. The presentation depicted users electronically inviting friends over, two people enjoying a concert together despite being thousands of miles apart, and coworkers giving professional presentations from afar.
"When I send my parents a video with my kids, they're going to feel like they're right in the moment with us not peering through a little window," he said.
He did agree, though, that the company had a long way to go. "The best way to understand the metaverse is to experience it yourself," Zuckerberg added, though "it doesn't fully exist yet".
Nonetheless, Facebook launched two metaverse projects in beta last year, according to Zuckerberg: Horizon World, which allows users to invite friends into their digital worlds, and Horizon Workrooms, which does the same in professional settings. He also stated that Facebook intends to continue to investigate NFTs and crypto to aid in the facilitation of digitally represented media, as well as working on gaming applications. "We want to serve as many people as possible, which means working to make our services cost less, not more," he said.
In 2015, Google restructured into a new holding company, bringing companies such as its namesake search engine, YouTube, and self-driving car company Waymo under a new umbrella organization called Alphabet.
However, Facebook's disclosure comes amid significant regulatory and public relations problems. Among them are a series of recent publications based on papers obtained by whistleblower Frances Haugen, which revealed harmful business practices as well as internal knowledge of their long-term negative public health impact.
The "Facebook papers" disclosures are just the latest battle for the beleaguered corporation, which has recently been slapped with a lawsuit by the Federal Trade Commission (FTC), has been the focus of multiple congressional hearings, and was fined $5 billion by the FTC in 2019 for "deceiving" consumers.
On Thursday, critics of the platform claimed that the metaverse initiative is a diversion from the firm's PR issue, and that the corporation risks repeating past mistakes.
"The fact that Zuckerberg has set his sights firmly on the so-called 'metaverse' while societies all over the world are scrambling to alleviate the myriad harms caused by his platforms just goes to show how out of touch Facebook is with real people," said Imran Ahmed, CEO of the Center for Countering Digital Hate.
Haugen claimed she was "shocked" to learn how much the corporation was investing in the metaverse as its safety efforts failed in her recent testimony. In 2021, the corporation will devote $10 billion to the metaverse, while its safety section will receive $5 billion.
"Imagine what Facebook could achieve if it invested even a fraction of its metaverse investment on adequate content moderation to enforce even the most fundamental principles of truth, decency, and progress," Ahmed remarked, echoing Frances Haugen's sentiments.
Others cautioned that Facebook's metaverse debut could create a new monopoly for the business, citing existing antitrust issues.
On Thursday, Zuckerberg attempted to anticipate such privacy and security concerns. The business's vice-president of global affairs, Nick Clegg, acknowledged that the company has been chastised for failing to anticipate the long-term consequences of its troubles.
"We have years until the metaverse as we envision it is fully realized. This is the beginning of the journey," Clegg said.
Related posts