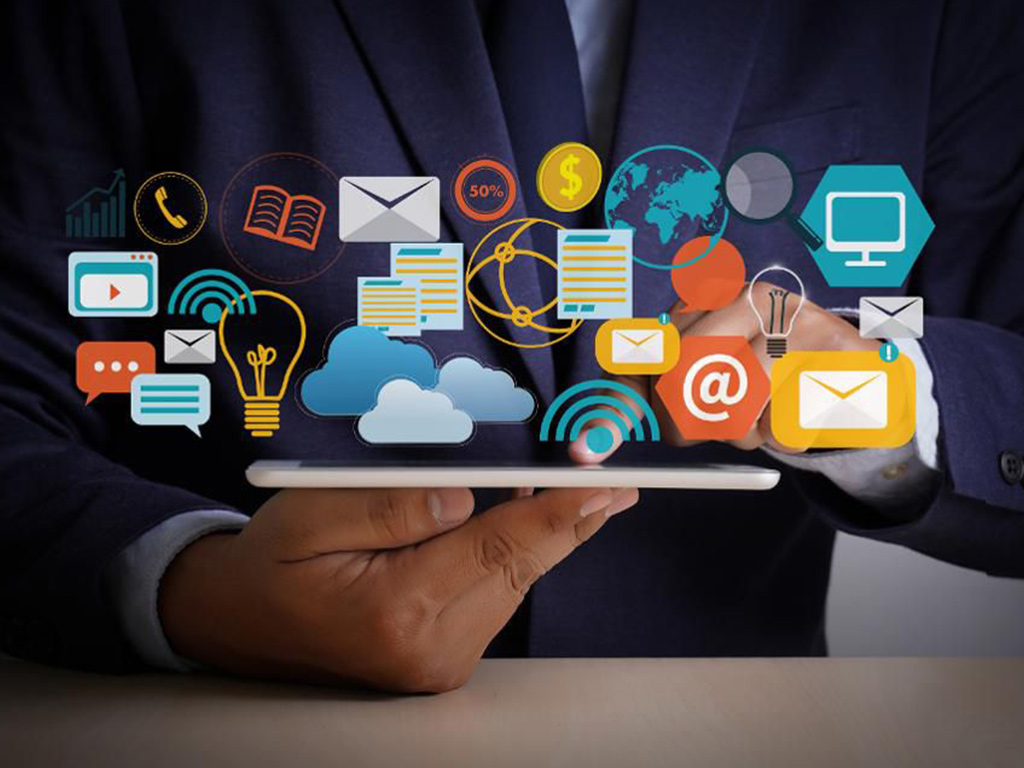 As businesses strive to leverage the latest technologies and respond to shifts in marketplaces and customer behaviors, some practices and concepts in digital marketing seem to be the key to getting optimal marketing results.
Brand Responsibility 
Times have changed — or evolved to be more precise. Societal expectations are constantly challenging businesses, which are starting to come around to the idea that their long-term success is not only linked to profit generation, but also to several external factors. Brands are now aware of the need to rethink their business processes and take a stand on social, environmental, and political matters.
It's your responsibility to rethink your business model, products, and practices and to adapt your business accordingly in order to make an impact in today's world.
Intent Marketing
Marketing as we know it today still incorporates many interruption-based practices as most ads on the internet are designed to interrupt what the user is doing. Prospective customers are often divided into specific categories depending on their age, location, hobbies, interests, and several other factors. Ads are shown to these people accordingly, in hopes that they will be willing to buy a certain product or service.
This is not totally wrong, but it is certainly not the best way to go as it can drive customers away from your brand and lead to a wasted ad spend.
This is precisely when intent marketing can come in handy. The concept behind intent marketing involves marketing a service or product based on a customer's online actions that indicate their intent to consume it. For instance, a search involving "laptop repair near me" is a better indicator of someone's intent to get a laptop repaired than simply having purchased a computer in the past.
In order to better understand when someone is taking or may take an action that involves your products or services, you can analyze intent data, including :
Search engine queries
Online engagement and content clicks
Website visits and flow
Data Protection And Privacy 
Users are starting to think twice when it comes to giving away their personal data online.
For companies, the solution to this still has to be found — or at least optimized. Whether by looking for alternatives or by updating their approach altogether, they need to ensure that the user feels safe and secure while engaging with them.
The best methods to balance data-driven marketing and privacy protection involve :
Collecting data responsibly
Giving users the option to opt in and out of specific settings and options such as tracking
Making privacy policies and guidelines clear and easily accessible
Do you have other marketing best practices in mind? Please do share!
Related posts