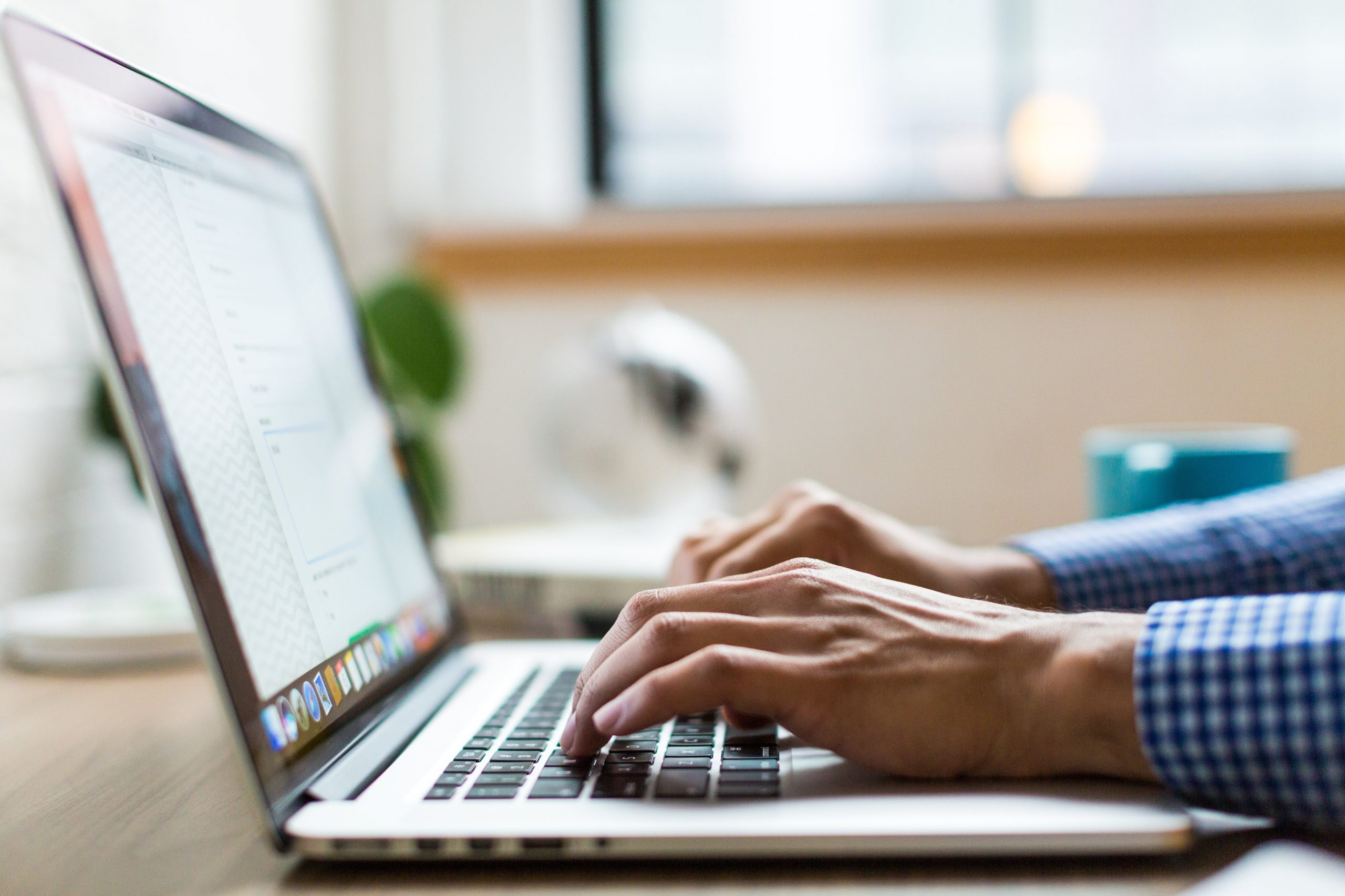 Wix.com Ltd. is an Israeli cloud-based web development platform that was first developed by the Israeli company also called Wix. It allows users to
create HTML5 websites and mobile sites through the use of online drag and
drop tools. Users may add functionality such as social plug-ins, e-commerce, online marketing, contact forms, e-mail marketing, and community forums to their websites using a variety of Wix-developed and third-party applications.
Last week of December, Lebanese court issued an order to ISPs to block access to Wix. Websites which were hosted on Wix servers are not accessible anymore. The court based its decision on the ongoing state of war between Lebanon and its southern neighbor, Israel.
This has impacted over 10,000 websites which were hosted from Lebanon for users worldwide, it has not only impacted entrepreneurs from Lebanon with sites hosted on Wix but users who are not able to access any website hosted on Wix from other countries too.
If you try to access Wix based website, this is what you will see.
Lebanon's internet service providers who are also managing the country's telecommunications network began complying with the decision within 48 hours by barring access through their firewall to Wix and all websites hosted through the platform.
What's next?
It is not easy to just migrate all the data from Wix servers to another as the templates used on Wix were exclusively made for Wix platform only, entrepreneurs are now thinking to migrate to independent servers and by getting their websites developed on free codes so it is not dependent on any servers based template or are just waiting for the government to rethink their decision which is less possible at this war scenario.
Few of them are using VPN to access their sites and some are just migrating to similar platforms quickly. Many are in a stressful situation as their bread and butter is suffering now. "We are facing a scenario similar to a business recovery scenario but the driving factor, in this case, is not a cyber-attack nor a destructive incident, but a governmental decision," said Hadi El-Khoury, a French-Lebanese expert on cybersecurity, referring to the procedures businesses put in place to restart their systems in case of accidents or emergencies.
Do you run a Wix based website? Or have any suggestions for Wix users in Lebanon… Comment below.
Related posts